Assessing disability caused by acute ischemic stroke: beyond the NIH Stroke Scale (NIHSS)
Why low NIHSS scores don't always translate into an absence of disability
Tune in to a 10-minute video discussing the role of the NIHSS in the evaluation of patients with acute ischemic stroke (AIS). You'll learn about: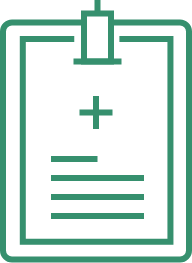 The importance of considering potential disability in AIS assessment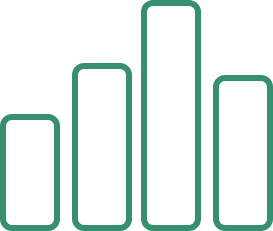 How the NIHSS is scored, what it does–and doesn't–assess, and its correlation with potential disability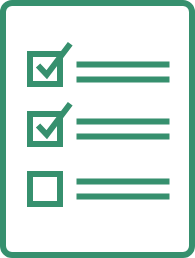 The identification of deficits considered disabling by the American Heart Association and the American Stroke Association
Meet the Speaker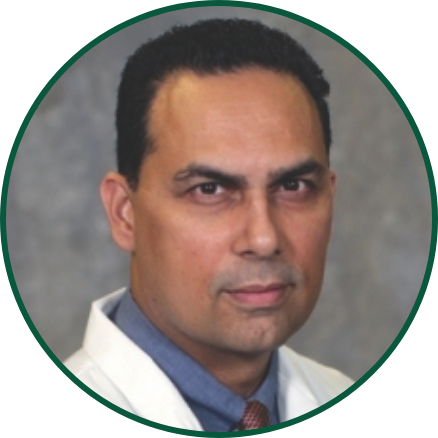 Alkesh Brahmbhatt, MD
Neuroscience System Emergency Department Director
Advent Health, Orlando, FL
Dr. Brahmbhatt is a member of the American Osteopathic Association and the American College of Osteopathic Emergency Physicians, and works as a stroke coordinator for the Florida Hospital South Emergency Department.
Learn more about AIS and evaluating disability at the resource center
Download information and tools to support your stroke team.
Visit resource center >